Anna Kortemeyer, DMA, MA TESOL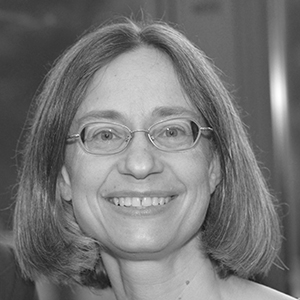 With degrees in music and in TESOL (Teaching English to Speakers of Other Languages), I considerate it a privilege to work as an instructor, assisting students and clients in meeting their goals.
I am on faculty with Michigan State University's Visiting International Professional Program (VIPP) and with MSU's English Language Center (ELC). As a university language instructor and individual language coach, my instruction is tailored to various target skills for different proficiency levels and based on a variety of content themes.
Generally speaking, my content-based courses aim to build the four skills of reading, writing, speaking (interactive and presentations), and listening while completing real-world tasks including service-learning components.
The Academic Writing courses I teach guide students through the various stages of the Writing Process: from identifying sources and idea generation to paragraph development, paraphrasing source material, and citing sources to creating cohesion and a logical flow of ideas.
My Academic Listening and Speaking courses are designed to build note-taking strategies, presentation skills, and interactive small-group discussion skills. These courses incorporate project-based small group Speaking Circles to optimize speaking practice and development.
Students enrolled in my Academic Reading and combined Reading and Writing Courses develop critical reading strategies, vocabulary learning strategies, reading fluency, and reflection. Our content-based topics include American Culture, Civil Rights, and Paths to Success.
My individual language coaching is determined by each client's language goals and has included topics such as conversation strategies, reading strategies, presentation skills, business communication, academic writing and publications, and test preparation.
In addition to my work as language instructor, I have initiated projects investigating aspects of language learning including community-based English programs and university-level Office Hour Discourse. These studies were carried out together with other language professionals, provided an impetus for curriculum development, and culminated in conference presentations.
My interests in the field of Language Teaching and Learning include English for Academic Purposes (EAP) curriculum development, community ESL programs, Pragmatics and Academic Writing.
In addition to my work as a music and language instructor, I have served as the director of a community English program and have worked in curriculum development.
I enjoy meeting people, learning about culture, spending time with family and friends, making and sharing music, volunteering, and traveling.